Subir
¿Especially o specially?
¿Sabes cuándo usar especially o specially? La diferencia escrita es solamente una "e", pero hay más diferencias en el significado ¡os las contamos!
Tanto especially como specially son adverbios, pero su significado no es exactamente el mismo. Hilamos fino y os contamos cómo usarlos
Especially
Especially significa "particularmente / en particular", "especialmente" o "sobre todo"
She loves flowers, especially roses.
A ella le gustan las flores, en particular las rosas.

I am especially grateful to all my family and friends who supported me.
Estoy especialmente agradecido a toda mi familia y amigos, que me apoyaron.
No: Especially I am
Specially
Sin embargo, usamos specially para hablar sobre una característica especial de algo:
This kitchen was specially designed to make it easy for a disabled person to use.
Esta cocina fue diseñada específicamente para facilitar su uso a una persona discapacitada.

He has his shirts made specially for him by a tailor in London.
El tiene camisas hechas específicamente para él por un sastre en Londres.
Especially también puede usarse para expresar un propósito en particular:
I bought these especially for you.
He comprada esto especialmente para ti.
¿Conocías esta diferencia?
Posts Relacionados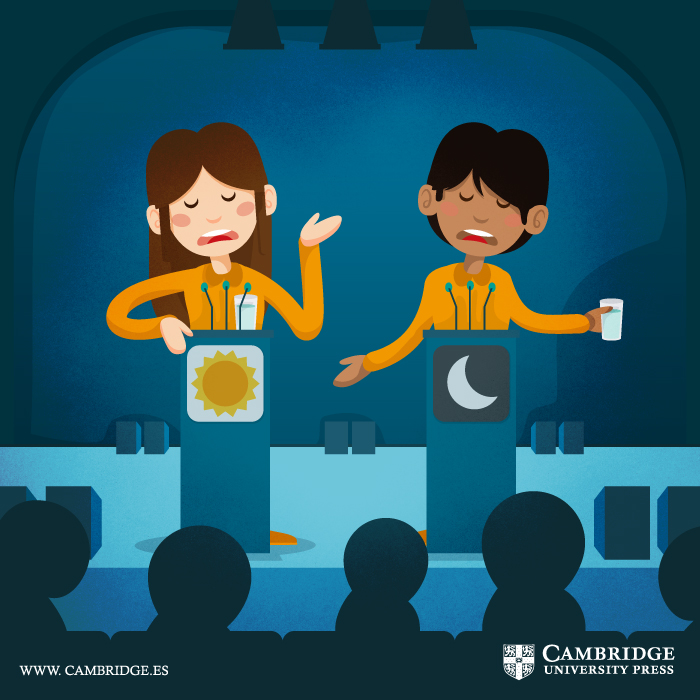 ¿Cómo podemos aprovechar al máximo un debate en inglés? Te lo contamos en este post.
Leer
¿Sabes la diferencia entre advice y advise? Hoy te la contamos.
Leer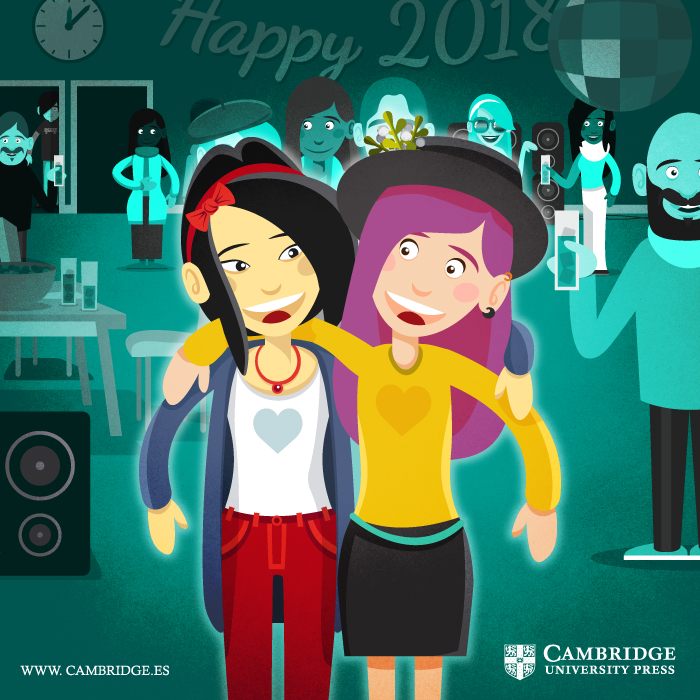 Hoy os traemos algunas de las expresiones más usadas en el mundo cuando hablamos de amistad. Te contamos cuáles son y cómo lo sabemos.
Leer
Posts Destacados