Por todos es conocida la riqueza del refranero español, pero no es el único idioma en el que existen este tipo de frases. Son composiciones generalmente cortas que pretenden transmitir alguna enseñanza. Son sin duda un reflejo de la sabiduría popular y de ahí que aparezcan en muchos idiomas y además con enseñanzas y significados muy similares.
¿Aceptas el reto de aprenderte estos 5 refranes en inglés?
When in Rome, do as the Romans do
Literalmente este refrán significa "Cuando estés en Roma, haz como los romanos". En castellano tenemos uno con la misma enseñanza: «Donde fueres, haz lo que vieres».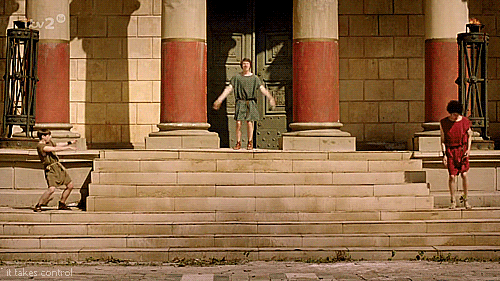 In for a penny, in for a pound
Este refrán tiene un significado muy similar a nuestro «de perdidos al río» así que recuérdalo antes de decir: «from lost…»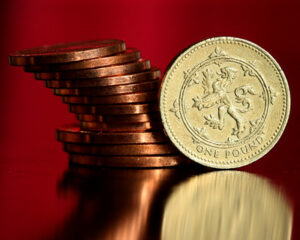 Necessity is the mother of invention
Literalmente: «La necesidad es la madre del ingenio» y es que la necesidad de resolver problemas siempre ha sido un motor de la creatividad en cualquier lugar del planeta.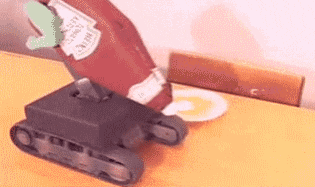 Better late than never
Esta traducción también es literal y llena de significado «Más vale tarde que nunca» aunque no parece muy compatible con la puntualidad inglesa ¿verdad?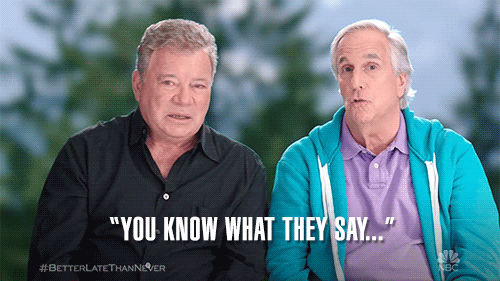 Birds of a feather flock together
En este caso la traducción literal y el refrán español no coinciden, pero su significado es muy fácilmente identificable. Se traduciría como "Los pájaros del mismo plumaje vuelan juntos" y viene a significar lo mismo que nuestro «Dios los cría y ellos se juntan».
¿Son fáciles verdad? Si tienes dudas sobre el significado de alguna palabra en concreto no dudes en consultar nuestros diccionarios de inglés 🙂