Idioms invernales
Freezing cold / ice-cold
Dos maneras de decir que hace un frío que pela.
It is freezing cold in the north of UK – Hace un frío que pela en el norte de Reino Unido.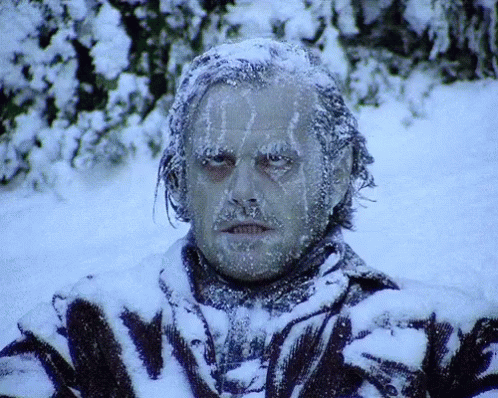 Your hand is ice-cold! – ¡Tienes la mano helada!
Catch a cold
En aquellos días freezing cold, abrígate ¡y evita resfriados!
Zip up your coat or you'll catch a cold! – Abróchate el abrigo o pillarás un resfriado!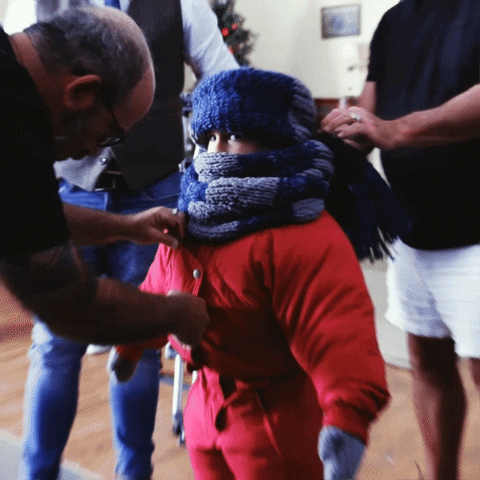 Stone cold
Cuando en inglés decimos que una persona es fría como la piedra, nos referimos a una persona a la que sus sentimientos no le afectan a la hora de realizar una tarea complicada, es decir, que no le tiembla el pulso.
He was a stone cold warrior – Era un guerrero de sangre fría.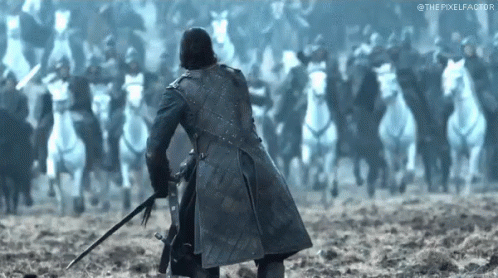 Sb's blood run cold
Cuando a alguien se le queda helada la sangre, parado, asustado.
His blood ran cold when he heard his friend was murdered – Se quedó de piedra cuando se enteró de que habían asesinado a su amigo.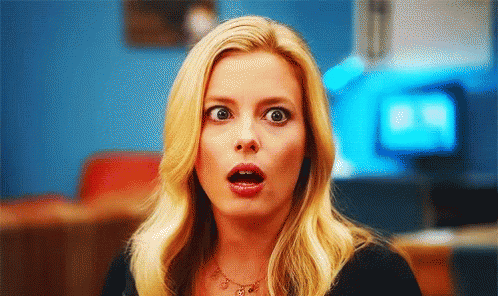 Get cold feet
Cuando se te ponen los pies fríos no quiere decir que tengas que ir a por unos calcetines, sino que de repente has perdido el valor para hacer algo.
We wanted to go on holiday to China but my friend got cold feet about flying – Queríamos ir de vacaciones a China, pero de repente a mi amiga le entró miedo a volar.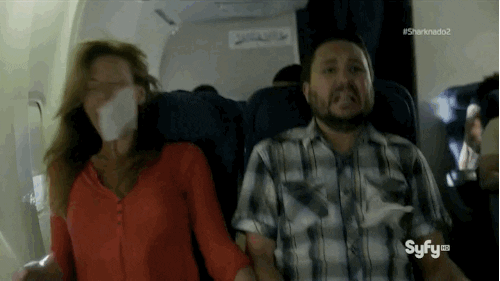 To give someone the cold shoulder
Cuando le das a alguien tu "hombro frío" significa que estás siendo intencionalmente desagradable, como la familia real con Lady Di. ?
After discovered the truth about her, they gave her the cold shoulder – Cuando descubrieron la verdad sobre ella, le dieron de lado.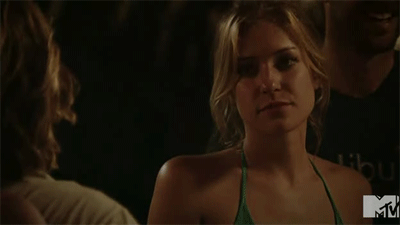 Idioms y expresiones con ICE y SNOW
Be snowed in
Ha nevado toda la noche sin parar, te preparas para ir al trabajo, vas a abrir la puerta y… ¡sorpresa! ¡la nieve la ha bloqueado! You are snowed in! Aunque en muchas partes de España nos parezca algo muy raro, es una situación muy habitual en Reino Unido y EEUU.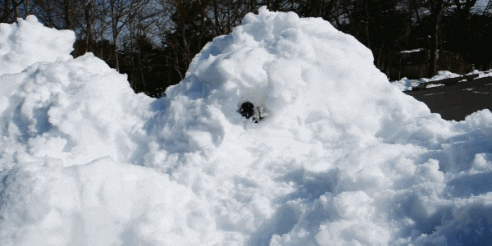 Snow day
Es muy posible que en alguna peli has visto la típica escena en la que por la mañana la familia se reúne a desayunar, ven un montón de nieve por la ventana (seguro que están snowed in) y encienden la radio, impacientes para escuchar el tiempo. El locutor anuncia que el transporte público está cerrado y que las clases se cancelan ¡yuhu!, no te quites el pijama y disfruta de tu snow day.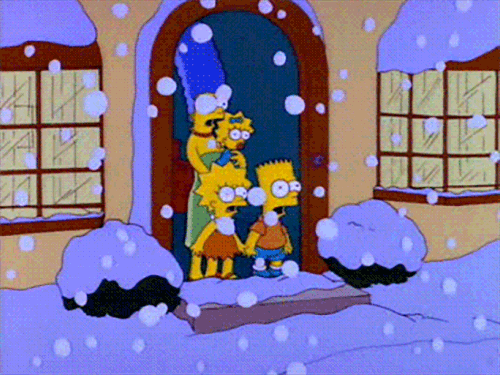 Snowed under
Cuando estás agobiado por el trabajo, el cole… porque tienes tantas cosas que hacer que no sabes ni por dónde empezar, estás enterrado bajo la nieve.
I'd love to go to the concert but I'm snowed under with work – Me encantaría ir al concierto pero tengo muchísimo trabajo.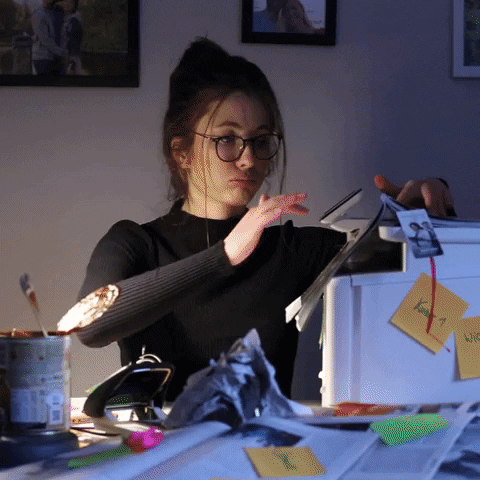 Snowball effect
Cuando algo pequeño, puede ser positivo o negativo, va haciéndose cada vez más grande. Piensa en una bola de nieve que va rápidamente rodando por una ladera, cogiendo cada vez más nieve y convirtiéndose en una masa de nieve enorme… ahí lo tienes.
The news had a snowball effect and by the time I looked at my phone, I had 30 lost calls – La noticia se extendió tan rápido que cuando miré el teléfono ya tenía 30 llamadas perdidas.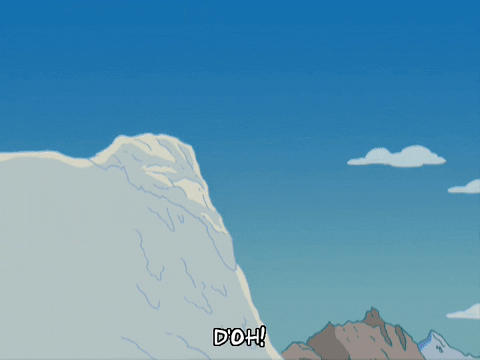 A snowball's chance in hell
Cuando las ranas críen pelo, o sea, jamás de los jamases.
If he can't afford a good lawyer, he doesn't have a snowball's chance in hell of winning the case – Si no puede pagar un buen abogado, no tiene la más mínima posibilidad de ganar el caso.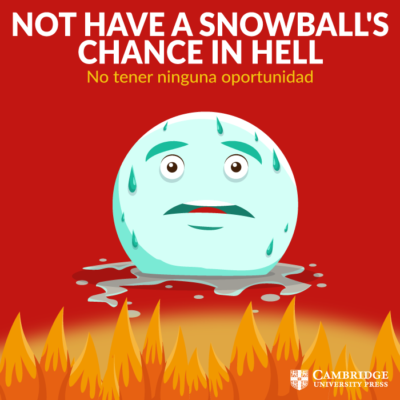 Break the ice
Al llegar a una fiesta en la que la gente no se conoce, es posible que el ambiente sea un poco raro y frío: ese es el hielo que tenemos que romper para que la velada sea un éxito. Para ello podemos utilizar un ice breaker, un chiste o una frase para empezar la conversación con alguien. ¿Se te ocurre alguna?
My company planned some activities to break the ice among the employees – Mi empresa organizó algunas actividades para romper el hielo entre los empleados.