Como sabes, los idioms son frases hechas que aportan cierta fluidez cuando empezamos a hablar en inglés, pero que pueden resultar difíciles de aprender cuando no tienen un traducción directa en el castellano. Para hacer este trabajo más sencillo, hemos agrupado algunos relacionados con el tiempo, esperamos que así puedas memorizarlos con mayor facilidad.
Against the clock
Este idioms tiene una traducción fácil, significa a contrareloj.

Just in time
Con un significado y utilidad como en el castellano, significa justo a tiempo.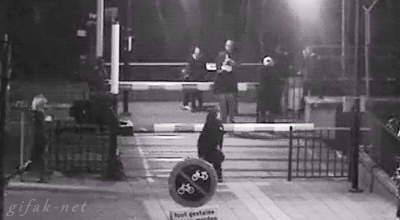 Once in a blue moon
Este idiom puede resultar más difícil de entender porque no tenemos uno igual en castellano, hace referencia a cosas que pasan rara vez o muy de vez en cuando.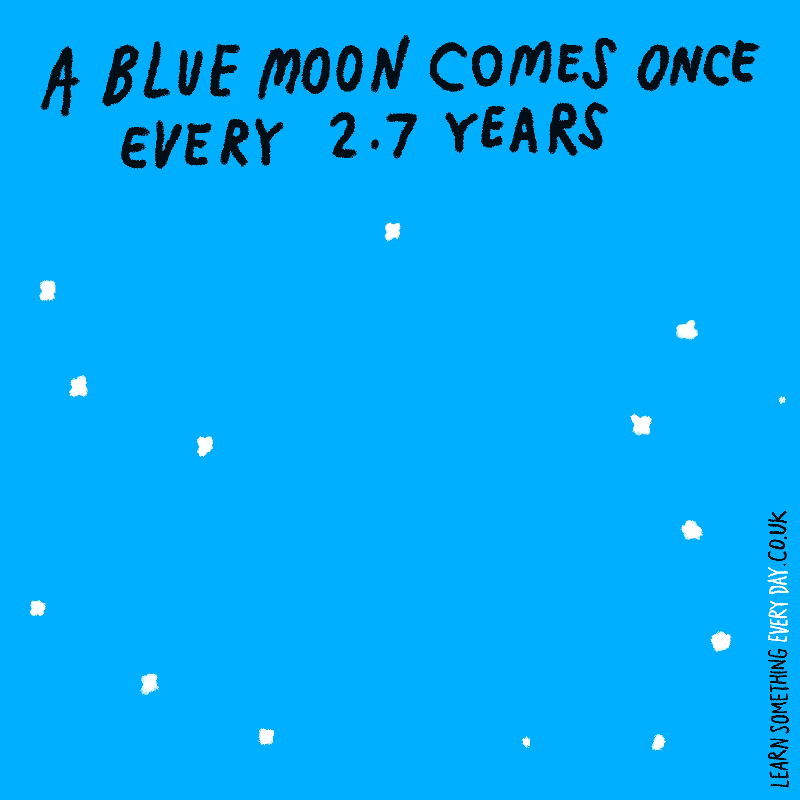 Behind the times
Este idiom se utiliza para referirse a cosas o situaciones completamente pasadas de moda.
Run out of time
«Correr fuera de tiempo» sólo con la traducción literal nos podemos hacer una idea de su significado: quedarse sin tiempo.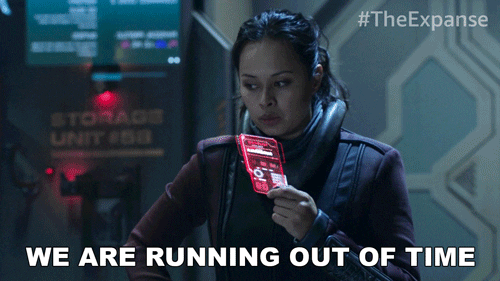 Time flies
Este es muy sencillo porque también lo usamos en castellano y de forma recurrente: el tiempo vuela.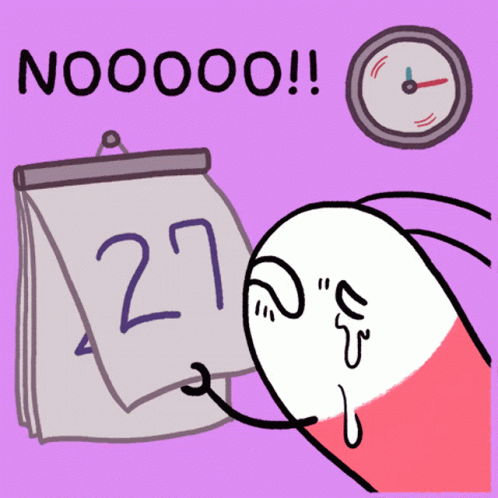 Time will tell
¿Lo sabes? Es muy fácil… ¡El tiempo dirá!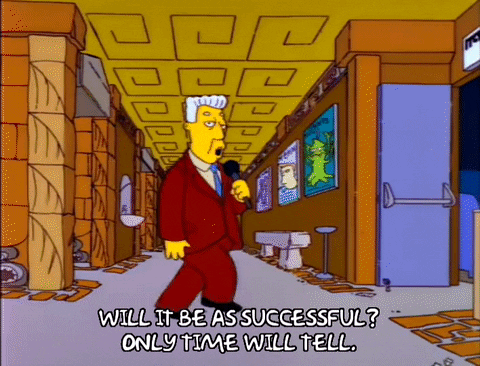 The time of my life
Así se llama una canción muy conocida de la película Dirty Dancing y es algo así como la expresión nuestra «de los mejores días de mi vida».
The time is ripe
Ripe significa maduro, así que la expresión es algo así como: el momento oportuno.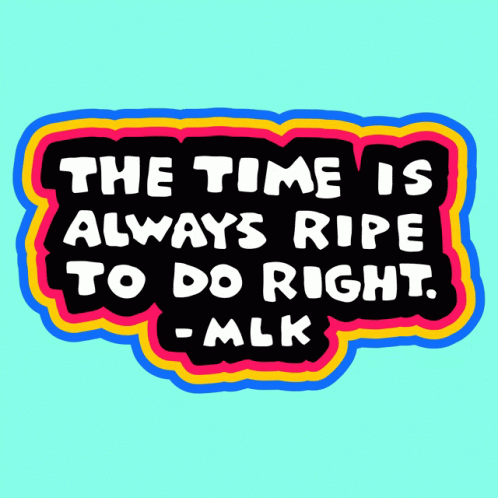 ¿Qué te han parecido? Si te ha gustado, te recomendamos visitar nuestro post de idioms relacionados con el color azul y echar un vistazo a nuestros diccionarios de idioms y phrasal verbs.