Los meses del año en inglés son unas de las primeras palabras que los estudiantes de inglés tienen que aprender, incluyendo a nuestros alumnos más jóvenes. Por eso, en el post de hoy, proponemos algunos juegos y ejercicios para ayudar a los niños a aprender los meses del año de forma divertida.
Reflexiones, curiosidades, consejos e ideas del mundo del aprendizaje de inglés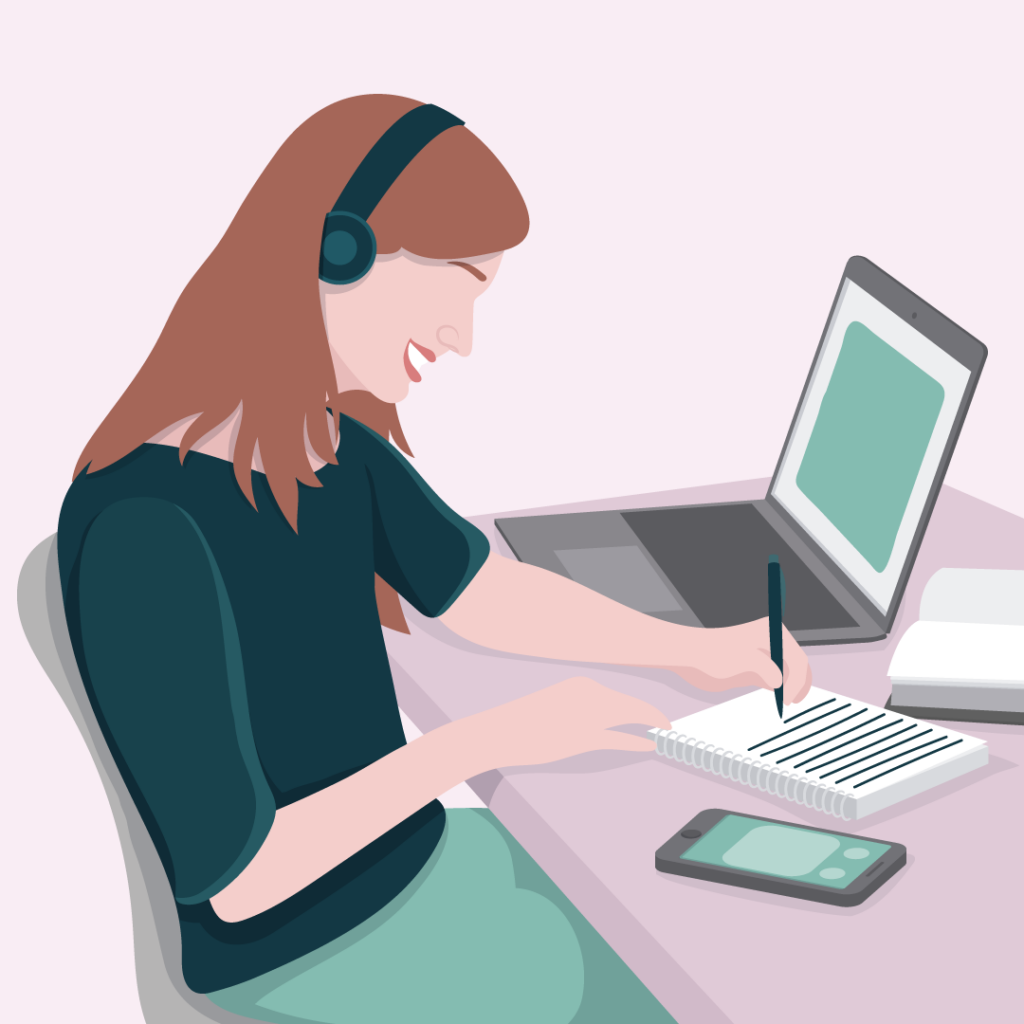 Vale, lo sabemos, siempre queremos conseguir las cosas lo más rápido posible, incluido aprender inglés. No podemos hacer milagros: dominar un idioma requiere tiempo y dedicación, pero sí podemos darte algún consejo que te ayude a avanzar más rápido en el aprendizaje del idioma. Ready? ¡Pues vamos straight to the point!
¡Apúntate para recibir nuestras novedades, lecciones y mucho más!