Hacer "footing" es go jogging o go running
Ahora se ha puesto de moda el running, pero antes de los runners esta actividad se conocía como go jogging.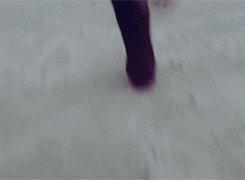 El "puenting" es bungee jumping
Otro deporte, que en este caso consiste en saltar (jumping) con cuerda elástica (bungee).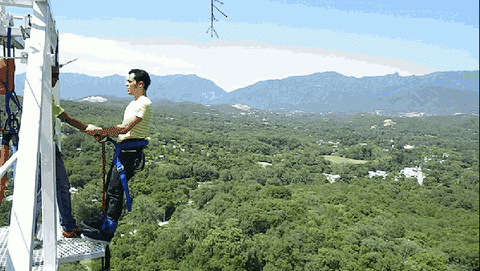 Hacer "tuning" es to customise
En este caso, hemos creado una palabra que viene del phrasal verb tune up (poner a punto) y hemos cambiado el significado. Cuando tuneamos el coche no lo arreglamos para que funcione… seguramente te vengan a la cabeza alerones, vinilos con llamas o luces de neón.
👉 Her son customised her car and now the rims are orange.
    Su hijo tuneó su coche y ahora las llantas son naranjas.
Un "parking" es a car park
Parking es el gerundio del verbo to park (aparcar), no el sitio o edificio donde lo hacemos. Si te refieres a una plaza, habla de parking spot.
Un "lifting" es a face-lift
Lifting es el gerundio del verbo to lift (levantar), no el nombre de un tratamiento estético para estirarse la piel.
👉 That actress denied having a face-lift done.
     Esa actriz negó haberse hecho un "lifting».
Un "camping" es a campsite
En efecto: camping es el gerundio de to camp (acampar), no el lugar donde hacerlo. Puede referirse a un sitio con instalaciones o simplemente a un área habilitada.
👉 I'll go camping in a campsite near the river
     Me iré de acampada a un sitio de acampada cerca de la playa.

¿Te sabes algún falso anglicismo más? ¡Cuéntanoslo en las redes sociales! 😉