Un "friki" es a nerd 
Un fanático de los ordenadores, es un computer nerd. En inglés freaky (pronunciado "friki") describe a algo o alguien raro o desagradable, no a un apasionado de Star Wars… ¡Cuidado! Tiene un significado más negativo y puede llegar a ser un insulto.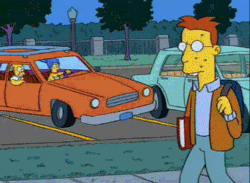 ¡Eres un/a "crack"! es you rule! o you rock! 
Crack (grieta, o agrietarse) no tiene nada que ver con ser la bomba. También es el nombre de una droga y de la parte del cuerpo que se deja ver cuando te agachas y los pantalones se deslizan hacia abajo… Cuando quieras hacer un cumplido a un/a "máquina", opta por nuestras sugerencias.
Hacer "autostop" es to hitchhike
Si vais a un sitio parando un coche con tu dedo pulgar, you go hitchhiking.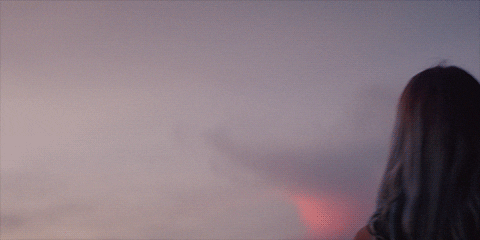 There were no buses, so we had to hitchhike to the disco.
No había autobuses, así que tuvimos que hacer "autostop" para ir a la discoteca.
Ser "fashion" es to be fashionable
Fashion se refiere al mundo de la moda en general, no es un adjetivo para algo que está a la moda o una persona moderna. You're really fashionable!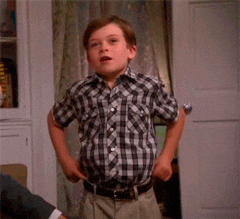 Hacer "playback" es to lip-sync 
Un artista que no canta en directo, sino que usa una grabación para actuar.
The time has come for you to lip-sync for your life!
¡Ha llegado la hora de que hagáis playback por vuestra vida!
Echa un ojo también a nuestra lista de: falsos anglicismos con ING