Siempre es un buen momento para aprender nuevos phrasal verbs, ayudan a que nuestro inglés sea más fluido y real. En este caso hemos hecho una pequeña selección de algunos phrasal verbs que puedes utilizar en esta Navidad.
1.Wrap up
Significa envolver, en este contexto navideño es ideal para referirte a envolver los regalos.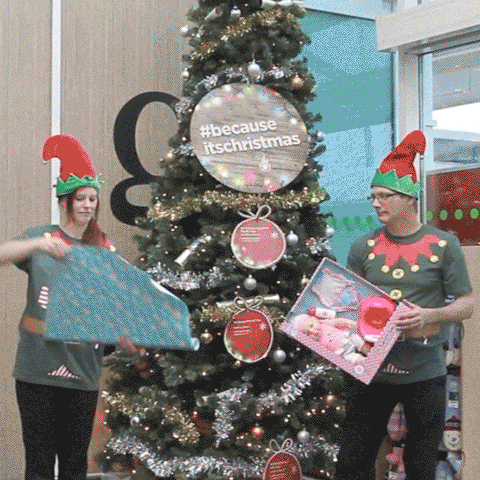 2.Curl up
Este phrasal verbs significa acurrucarse. Seguro que en estas fechas encontrarás un rato para acurrucarte en el sofá 🙂
3.Getting into
Su significado podría ser emocionarse o contagiarse, en este caso… del espíritu navideño ¡claro! – Getting into the Christmas spirit
4.Sing along
Significa cantar mientras alguien más canta o toca un instrumento. En este caso es ideal para aplicar a los villancicos – Christmas Carols.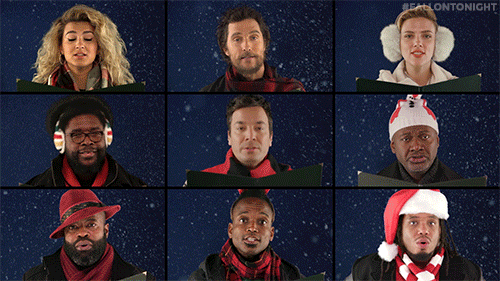 5.To put up
Puedes usar este phrasal verb en contexto navideño para referirte a poner la decoración navideña – Christmas decorations.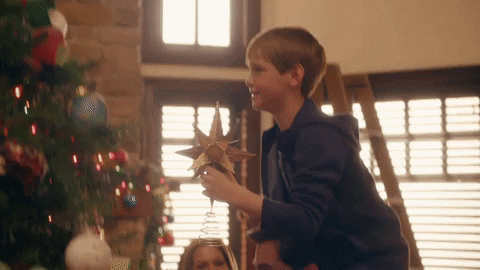 6.Get together
Significa reunirse, como puedes ver en este ejemplo: the family gets together at Christmas.
7.Come down
Es lo que hace Santa Claus para dejar los regalos… bajar (por la chimenea, ¡claro!)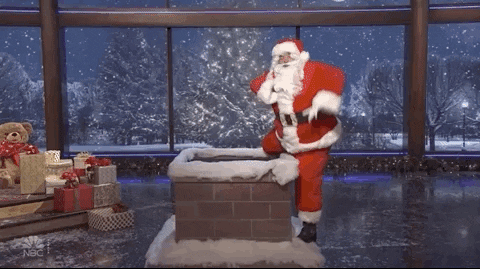 8.Meet up
También es algo muy común de la Navidad, siempre hay un momento para quedar con amigos – Meet up with friends
9.Hang up
Hang up significa colgar, pero si le añadimos the stocking estamos hablando de colgar los calcetines en la chimenea, una costumbre típica anglosajona.
10.To take down
Este phrasal verb podemos usarlo al terminar la navidad cuando toque quitar el árbol de navidad – to take down the Christmas Tree.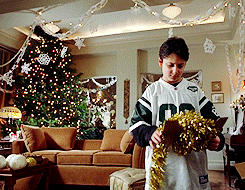 ¿Se te ocurre alguna más? ¡Cuéntanoslo en nuestras redes sociales!