Como ya os hemos contando en otros posts los phrasal verbs son expresiones idiomáticas formadas por un verbo y una preposición o adverbio. Aportan mucha fluidez a la hora de hablar inglés, por lo que conviene memorizarlos si realmente quieres mejorar tu nivel de inglés. Aquí tienes 10 con «up»:
1. Blow up
Hace referencia a que algo explote o poner una bomba. Aquí tienes una frase de ejemplo:
He drove over a land mine and his Jeep blew up. (El condujo por un campo de minas y su Jeep explotó)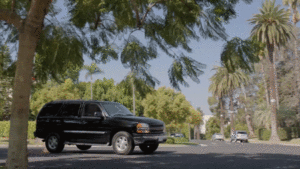 2. Break up (with somebody)
Significa romper con alguien, acabarse un matrimonio… En contexto suena así:
He started drinking heavily after his marriage broke up (Empezó a beber en exceso después de que su matrimonio se rompiese).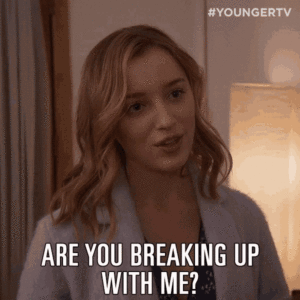 3. Clean up
Significa limpiar. Una frase en la que se podría usar sería:
It's time you gave your bedroom a good clean-up (Es hora de que le des a tu habitación una buena limpieza).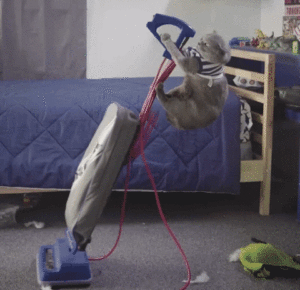 4. Grow up
Significa crecer o hacerse mayor. Aquí un ejemplo:
She grew up in New Zealand (Ella creció en Nueva Zelanda).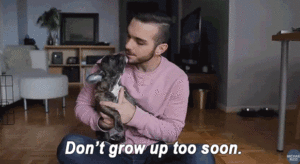 5. Give up
Tiene varios significados pero uno de los más usados es renunciar, tirar la toalla o rendirse. En contexto sería algo así:
I've given up trying to persuade Sara to come, she's just not interested. ( He renunciado a intentar convencer a Sara para que venga, simplemente no esta interesada).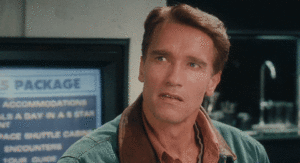 6. Look up to (someone)
Significa admirar a alguien. Aquí tienes un ejemplo:
Kate has always looked up to her father (Kate siempre ha admirado a su padre).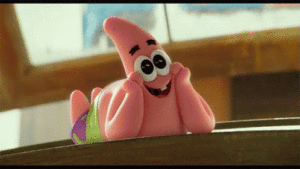 7. Set up (organisation,company,business…)
Empezar o crear una organización o empresa. Por ejemplo:
At the age of 29 she set up a commercial property business (Con 29 años ella creó una empresa comercial local).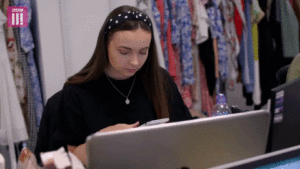 8. Stand up
Se traduce como levantarse. Un ejemplo de uso sería:
I stood up to greet her (Me levanté para saludarla).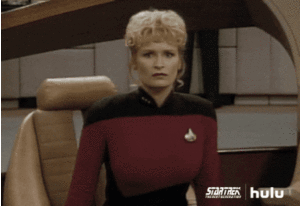 9. Tied up
Atado, estar liado o hasta arriba. En su contexto sería algo así:
I can't discuss this matter just now, I'm tied up with other things. (No puedo discutir ese tema ahora, estoy hasta arriba con otras cosas).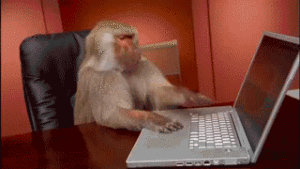 10. Train up
Significa enseñar a alguien una habilidad o una materia en particular. Una frase en la que se puede usar es:
Volunteers are trained up to deal with all kinds of emergencies (Los voluntarios están entrenados para lidiar con todo tipo de emergencias).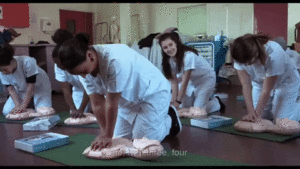 Si quieres saber más ¡Consulta nuestros diccionarios específicos!