Antes de leer ¿se te ocurre algún idiom relacionado con el amor? Puede que «en frío» no, pero cuando te pongas a leer este listado, seguro que más de uno te suena. Seguro que en alguna película o canción los has escuchado. Esperamos que este listado sirva para dejarlos en tu memoria y que además puedas usarlos correctamente ¡Vamos a por ellos!
Match made in heaven
La usamos cuando hablamos de dos personas que están hechos el uno para el otro, que encajan en la perfección.
👉 They're a match made in heaven.
       Son la pareja perfecta.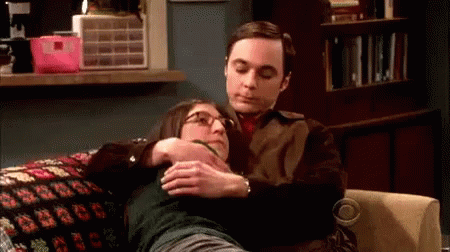 Be an item
Utilizamos esta expresión para hacer referencia a dos personas que tienen una relación.
👉 I didn't know Sara and Peter were an item.
      No sabía que Sara y Pedro tenían una relación.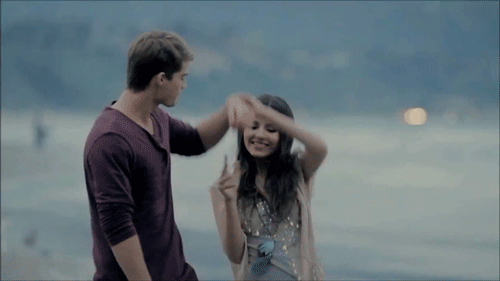 Those three little words
Esas tres palabras… hace referencia a I love you.
👉 I never said those three little words.
      Nunca he dicho esas tres palabras.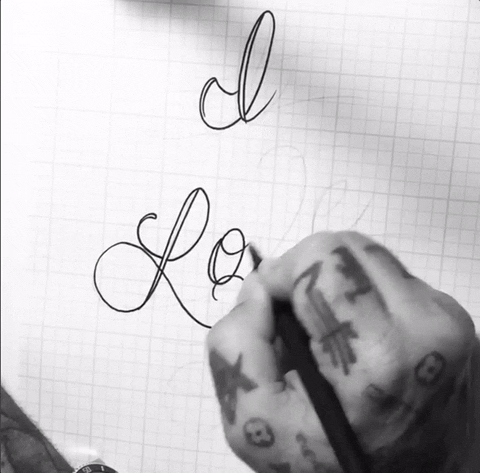 Kiss and make up
Es una expresión que se utiliza para «hacer las paces».
👉 They fight frequently, but they always kiss and make up.
      Discuten con frecuencia, pero siempre hacen las paces.
Blinded by love
En castellano usamos expresiones similares, también decimos que alguien está cegado por amor y no es capaz de ver la realidad.
👉 She doesn't understand anything because she's blinded by love.
Ella no entiende nada porque está cegada por el amor.
To go out with someone
Es la misma expresión que utilizamos en castellano. Salimos con alguien, tenemos una cita…
👉 They are going out together since Christmas.
Están saliendo juntos desde Navidad.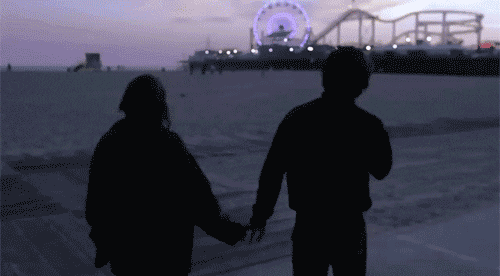 To be lovey-dovey
Lo utilizamos para referirnos a una pareja que siempre está mostrando su amor, o muy acaramelados.
👉 Look at the lovey-dovey couple on the bench.
Mira esa pareja acaramelada en el banco.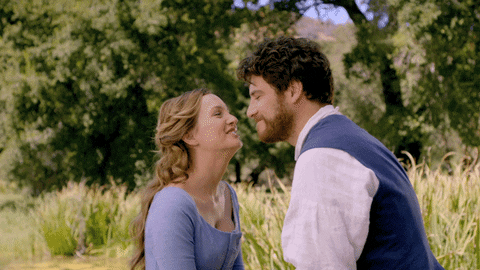 Puppy love
Esta expresión se usa para referirnos al amor adolescente.
👉 It's just puppy love!
¡Es solo amor adolescente!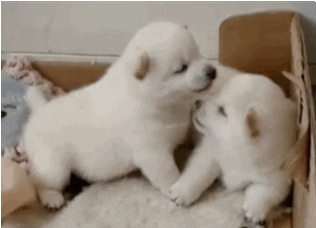 ¿Se te ocurre alguna más?