Como ya te contamos en más ocasiones los idioms hacen nuestra forma de hablar inglés más natural y fluida. Pueden ser difíciles de aprender porque son expresiones idiomáticas que no siempre se corresponden o tienen una traducción literal. Hoy te las traemos agrupadas por temática para hacer esta labor un poco más sencilla.
Carrot and stick
Se aplica a situaciones en las que obtienes algún beneficio o eres premiado, pero a la vez estás siendo amenazado o castigado para hacerlo. Es una estrategia para conseguir algo.
👉 Sometimes I just have to resort to the carrot and stick approach with my children.
     A veces tengo que recurrir a la estrategia del palo y la zanahoria con mis hijos.
(Por ejemplo para conseguir que ayuden en las tareas del hogar ofreciendo alguna recompensa).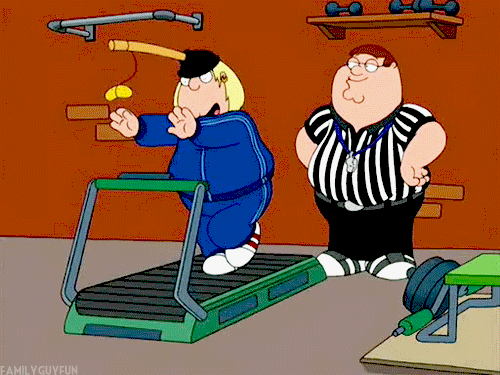 Go bananas
Se utiliza para referirnos a volverse loco o hacer algo estúpido.
👉 You're going out in this weather? You must be bananas!
     Vas a salir con este tiempo? Debes de estar loco!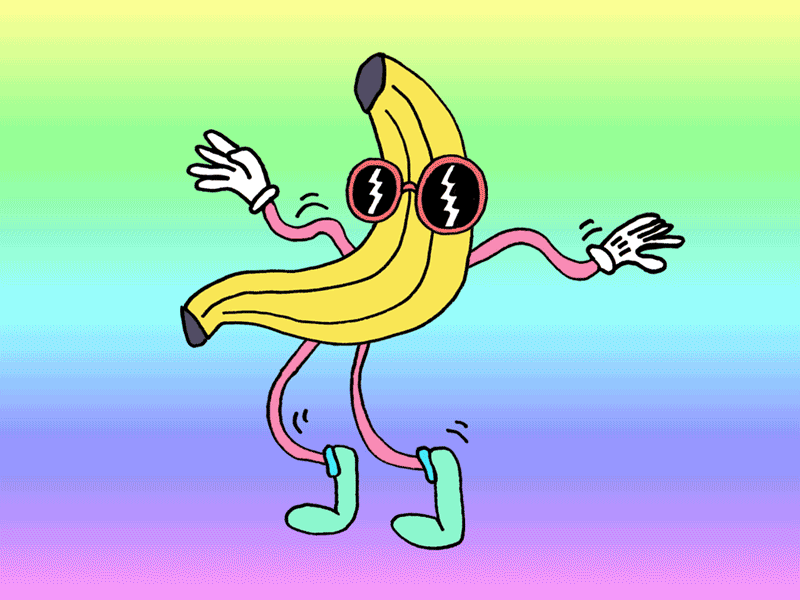 Bear fruit
Quiere decir que da su fruto, es decir,  que hay acciones con las que se consiguen resultados positivos.
👉 Eventually her efforts bore fruit and she got the job she wanted.
     Finalmente, sus esfuerzos dieron sus frutos y consiguió el trabajo que quería.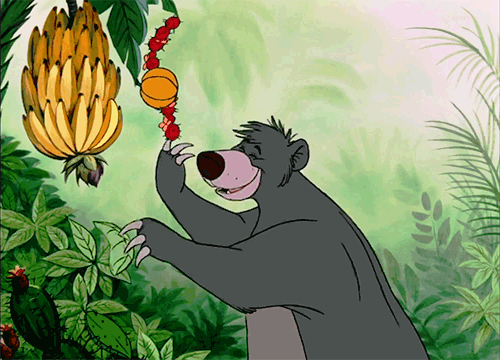 Hot potato
En este caso sí tenemos una traducción literal: patata caliente. Es un problema o una situación que causa problemas, enfrentamientos o que está punto de causarlos.
👉 The abortion issue is a political hot potato
      El aborto es una patata caliente en política.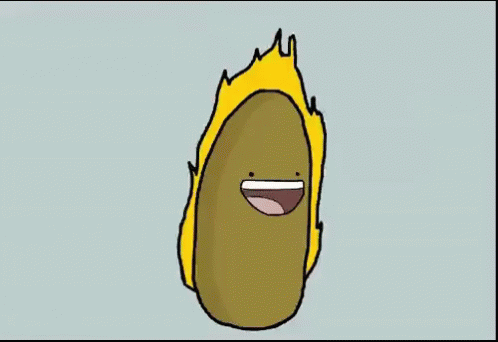 Couch potato
Es una persona que ve mucho la tele y apenas tiene vida social. Sería en líneas generales alguien un poco vago.
👉 I don't want to become a couch potato.
    No quiero convertirme en un vago siempre pegado al sofá.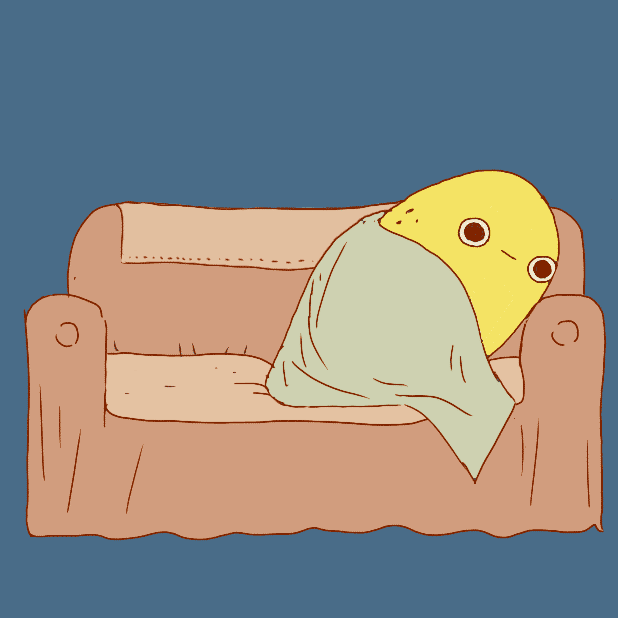 Spill the beans
Revelar un secreto, contar algo que los demás no sabían.
👉 So who spilled the beans about his affair with David?
     Y entonces, ¿quién reveló su aventura con David?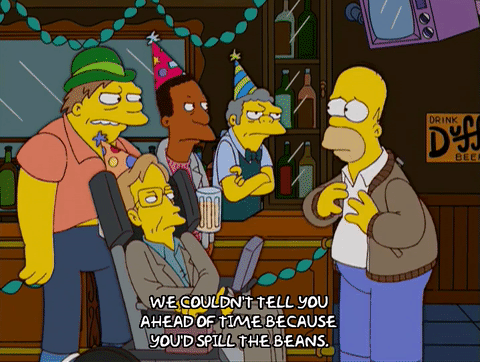 (As) cool as a cucumber
Se usa para referirse a alguien muy calmado o que reacciona con mucha calma sobre todo a algún evento inesperado.
👉 She walked in as cool as a cucumber, as if nothing had happened.
     Ella caminaba tan tranquila, como si nada hubiera pasado.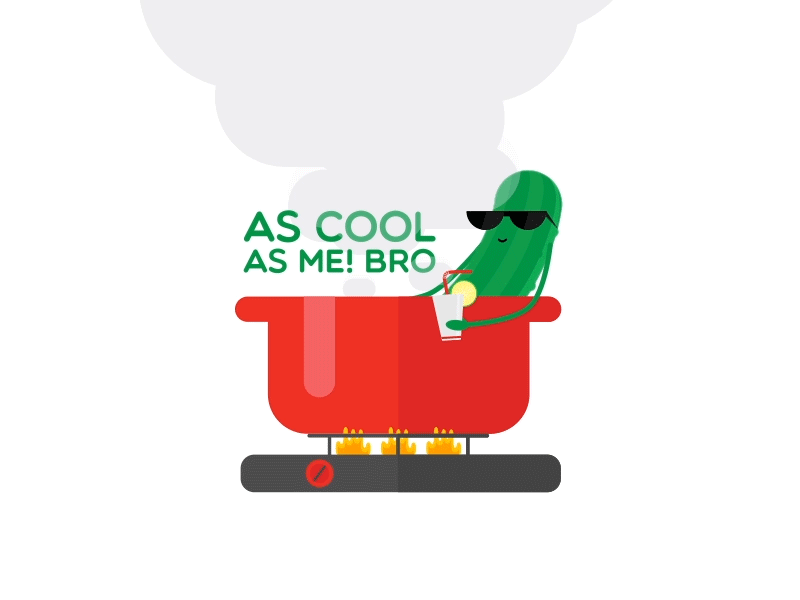 ¿Qué te han parecido? ¿Los habías escuchado antes? Anímate a usarlos en alguna conversación informal. 😉